There's two Ziggy the Iggy children's books – both are available on Amazon and Kindle.
Ziggy Learns his ABC's is the second story in the Ziggy the Iggy series. In this story, Twiggy teaches little Ziggy all the letters of the alphabet using all his favorite Iggy words. Available on Amazon (paperback, hardcover), Kindle (eBook) and Ingram Spark for libraries and retailers.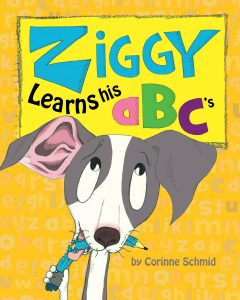 Ziggy Catches a Cold is the first story about two adorable little Italian greyhound puppy dogs named Ziggy and his sister Twiggy.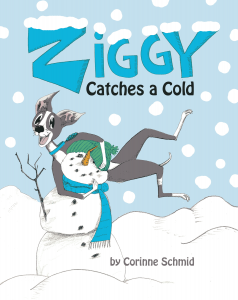 Want more Iggy cuteness?
Visit the Iggy gallery or download FREE Ziggy the Iggy coloring sheets.